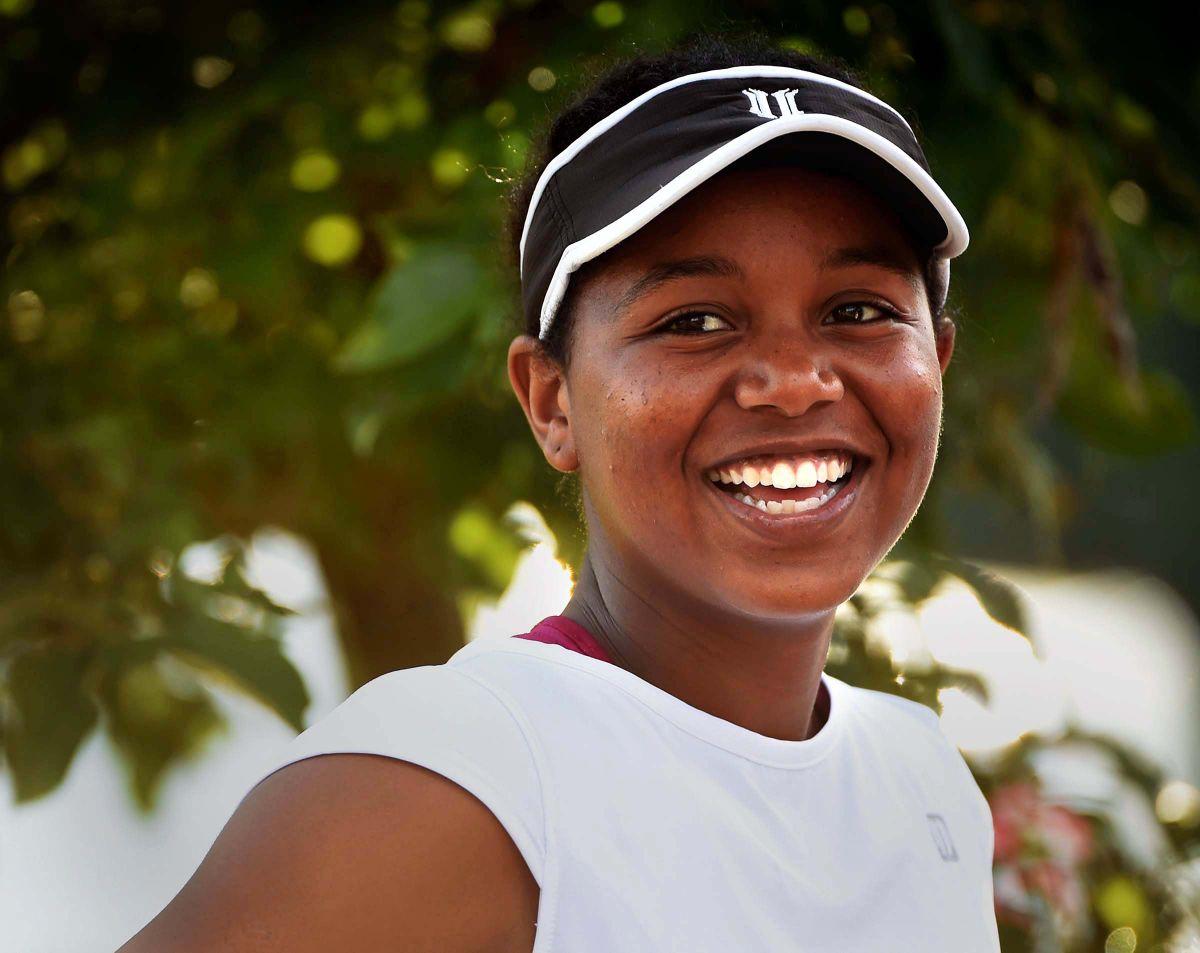 Full yellow ball tennis is available for ages 11+. A full size courts are used along with the familiar standard compression yellow ball. These balls bounce higher and travel faster than red, orange or green tennis balls. Most junior tennis players will use either a 26" or a 27" tennis racket.
Our coaching classes will focus on developing players' skills and encouraging them to play more tactically whilst also focusing on each individual's technique.
Players at this level are encouraged to compete with other yellow ball players and are shown ways to succeed when playing both singles and doubles tennis matches.
Prices for tennis coaching in West Bridgford
 
Pay & Play
Monthly
 
 
All Venues
Bridgford Park
 
Adults
£10
£22.50
 
Juniors 11-18
£10
£22.50
 
Children 5-11
£10
£22.50
 
Tots Under 5s
£10
£22.50
 

Individual lessons from  (court not included)

£20.00 

 + court fee

 
 
Read more about tennis coaching prices.
Tennis Lessons in West Bridgford.
Age Group
Day
Time
Venue
Tots (3-4)
Currently 
Under 
Review
Mini Red (5-7)
Monday
4-5pm
Central Avenue
 
Saturday
9-10am
Central Avenue
Mini Orange (8-9)
Monday
4-5pm
Central Avenue
 
Wednesday
5-6pm
Central Avenue
 
Saturday
12-1pm
Central Avenue
Mini-Green (9-10)
Tuesday
4-5pm
Central Avenue
 

              

Wednesday
5-6pm
Central Avenue
Juniors (11+)
Monday
5-6pm
Central Avenue
Academy Teens
Tuesday
6-7pm
Central Avenue
Adults
Tuesday
7-8pm
Central Avenue
 
Friday
9:30-10:30am
Central Avenue
 
Saturday
10-11am/11-12pm
Central Avenue
To discuss details of tennis coaching session or to book a place e-mail or call:
Getting to Bridgford Park Tennis Courts